School Memories
- dimmed by the mists of time. I did not appreciate it at the time, but I was privileged to attend such a fine school for those few fleeting years in such a wonderful country.
Whilst in the 4th form the whole school was evacuated to make room for refuges from the (Belgian) Congo, apart from our year because we had to front up for our mock 'O' levels. We were convinced we could communicate better with the refuges using Swahili than Mr Minette could using his posh French that he was trying to teach us !!
I remember sharing a study with John Carne, Guy Riegels and Keith McAdam.
To commemorate the conclusion of my school career, together with my mates, Mike Barnett, Mike Pickett and Charles Bush we did that popular rite of passage - we climbed Kilimanjaro.
Since school - eventually went to England to further my education in the fullness of time:-
1966 B.Sc. (Agriculture) University of Reading.
1969 M.Sc. from Imperial College at Silwood Park in plant nematology.
1969 Migrated to Australia for ten pounds.
1969 to 1980 Research work with the Queensland Department of Primary Industries based in Cairns.
1977 Ph.D. University of London (external student).
1981 to 1994 Banana growing at Mena Creek near Innisfail. After Cyclone Winfred in 1986, also took on consulting work and cattle fattening.
1994 to 2009 Sold the farm and bought a large toy shop in Gympie to finance the kids' education. (Even though I harboured mixed feelings about boarding school, I made sure all three kids went to one). Sold the shop in 2009, fortunately before the GFC had bitten too deeply.
2009 to present Retired aged 65. We do a bit of travel, a bit of gardening, a bit of sailing, a bit of volunteering, and a lot of just being!
My wife, Lorraine, and I have been married for forty years through thick and thin. We have three grown up kids who are variously married , producing grand kids or working in the public service dreaming of exotic postings!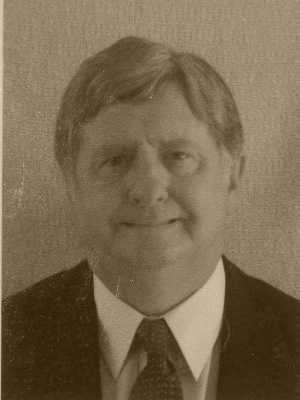 1960 2010

(Registered - 29th March 2013)